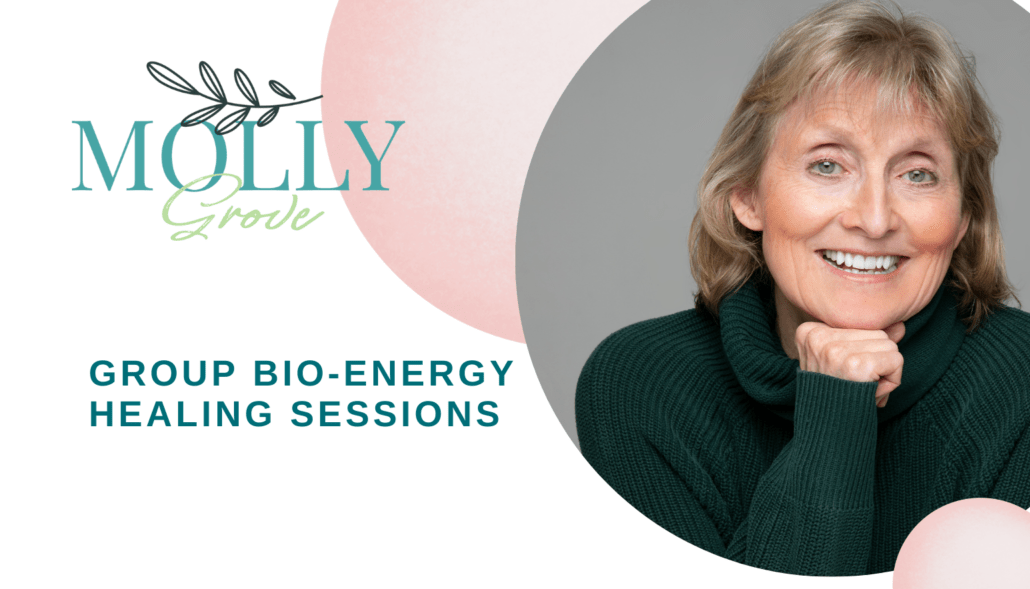 Thursday, September 21st from 6:30pm-7:30pm
$39 per attendee (limited to 12 attendees)
Discover the transformative power of love and healing at my upcoming online Group Bio-Energy Healing session inspired by the profound teachings of Jack Kornfield's book, "A Path With Heart". Join me for an experience that will awaken your capacity to love, cultivate inner peace, and create a harmonious connection with all of life.
At the heart of this group healing session lies the wisdom of Jack Kornfield's words:
"The longing for love and the movement of love is underneath all of our activities."
*Event Update: Special Guest, Penny Senov, will be joining us to help manifest a life of unlimited possibilities. Her use of the pendulum and channeling is unprecedented and magical, and I am honored that she will be with us on this journey to finding love. The pendulum approach she uses has been adopted from Raymon Grace, a world-known dowser, speaker, and author. It's centered around the belief that power lies in the mind. The purpose of the pendulum is to indicate what you already know but don't really believe you know it.
As a Bio-Energy Healing Therapist, I work with one's life energy field and act as a conduit of universal energy. Using a variety of techniques, I clear, change, and balance the energy field, restoring the normal flow of qi. Through the power of collective intention and love, we will create a harmonious flow of energy, nurturing our well-being and fostering connections with one another. "When two or more are gathered for healing it's possible to access higher realms of consciousness that one can't get to by themselves."
Jack Kornfield's words remind us that happiness does not lie in possession or understanding but in the capacity to love unconditionally. Through guided meditation and Bio-Energy Healing techniques, we will uncover this innate capacity for love, fostering a loving, free, and wise relationship with all aspects of life.
As we cultivate love within, we will learn to embrace its generous and wakeful nature. Love, as Jack Kornfield puts it, loves the freedom of all things. It transcends possessiveness and allows us to honor the sacredness of life. Together, we will explore how this awakened love can lead us to use our unique gifts to heal, serve others, and create peace in our surroundings.
Towards the end of the event, we will come together to form a circle of love. In this moment of unity, we will share well-wishes and blessings for all beings, radiating our love beyond the confines of the event space, touching the lives of others and the world.
Attendee Testimonial: "After attending Molly's Bio-Energy healing group session recently, I left feeling totally uplifted and filled with healing light. I was on the cusp of a migraine at the time, and the healing cleared it up. She also taught us an easy technique to use for healing our loved ones. I used the technique for my daughter with utterly amazing results. Things that had been stuck for years finally moved for her. I attend her group sessions whenever I can because it's that good! " Janise S – New York
Register early to secure your spot, as space is limited to 12ppl.
-———————————————————-
Benefits of Regular Sessions of Bio-Energy Healing:
– Reduces Stress & Anxiety
– Relieves Chronic Pain
– Increases Relaxation & Improves Sleep
– Balances Energetic Mind & Body
– Promotes Mental Clarity
– Awakens Intuition
If you'd like to book a one-on-one session, please call me directly at (425) 457-9768 for a Free 15-Minute Consultation to see if Bio-Energy Healing is right for you.
https://mollygrove.com/wp-content/uploads/2020/02/new-logo.png
0
0
bioenergyhealing
https://mollygrove.com/wp-content/uploads/2020/02/new-logo.png
bioenergyhealing
2023-09-13 18:18:22
2023-09-13 18:20:26
Group Online Bio-Energy Healing Session: "Finding Love"