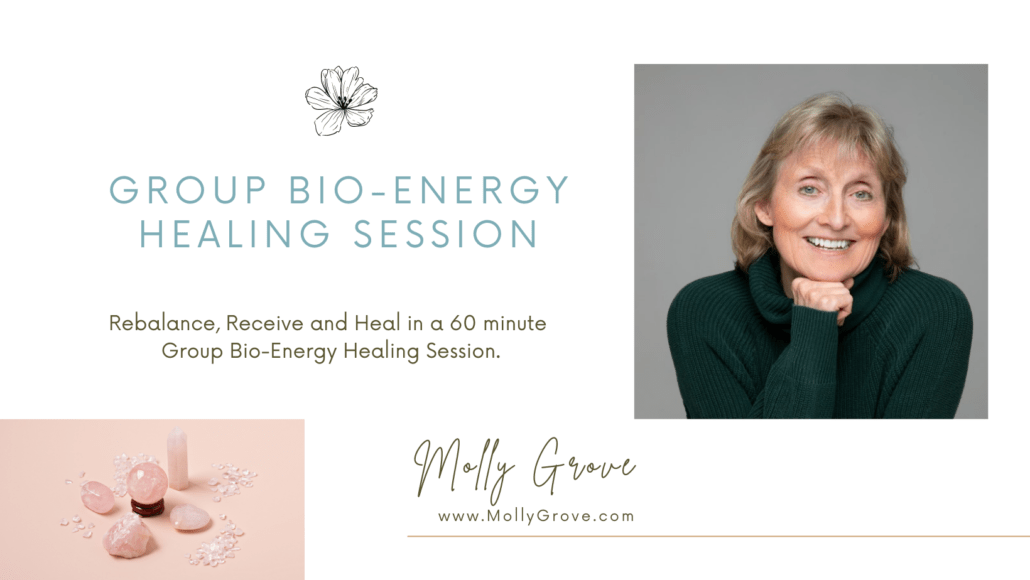 Group Bio-Energy Healing Session
Thurs, May 11th from 6:30-7:30pm
$39 per person
REGISTER HERE
Bio-Energy Healing attendees will be led through a group healing session as we explore blockages and activate healing. Following the session we will open the floor for attendees to share their experiences, and ask questions if they choose to. This is a fairly intimate event, and is ideal for those that may want to connect with like-minded individuals in the community.
As a Bio-Energy Healing Therapist, I work with one's life energy field and act as a conduit of universal energy. Using a variety of hand techniques, I clear, change, and balance the energy field, restoring the normal flow of qi. Once the energy fields (chakras) are cleared and flowing, the body is once again able to heal on its own. Individual sessions are great for focusing on specific ailments and is the best method for addressing illness. However, group healings have an added benefit of the group energy as a collective. "When two or more are gathered for healing it's possible to access higher realms of consciousness that one can't get to by themselves." During our session on Thursday, we'll have a collective intention, breathe together, and go through a healing of each chakra.
For planning purposes, please answer the following before we meet on Thursday:
Describe your intention for our time together. This could be general in nature (i.e. I intend that my health, mind, body, and spirit are thriving) or more specific to a main concern you have (i.e. I intend that my lower back is immediately healed and that my health, mind, body, and spirit are thriving). Please send this to me directly at [email protected]
Benefits of Regular Sessions of Bio-Energy Healing:
– Reduces Stress & Anxiety
– Relieves Chronic Pain
– Increases Relaxation & Improves Sleep
– Balances Energetic Mind & Body
– Promotes Mental Clarity
– Awakens Intuition
Please note that the Group Sessions are limited to a maximum of 12 attendees to create the optimum healing experience.
If you'd like to book a one-on-one session, please call me directly at (425) 457-9768 for a Free 15-Minute Consultation to see if Bio-Energy Healing is right for you.
https://mollygrove.com/wp-content/uploads/2020/02/new-logo.png
0
0
bioenergyhealing
https://mollygrove.com/wp-content/uploads/2020/02/new-logo.png
bioenergyhealing
2023-04-12 21:38:28
2023-04-12 21:39:31
Group Bio-Energy Healing Session: Thur, May 11th, 2023